Recognized care in our community
At Plainview Hospital, we treat patients with a wide range of medical, surgical and gynecological conditions. And if you or someone you love needs emergency care, our Emergency Department is ready with a team of dedicated board-certified emergency medicine physicians and certified emergency nurses and technicians 24 hours a day, 7 days a week.
We were recently recognized by the Joint Commission for achieving excellence in performance on accountability measures for heart attack, heart failure, pneumonia and surgical care. We're also a New York State Department of Health Primary Stroke Center and are renowned for our total joint replacement program, part of our orthopedics department. These are just some of the ways we are committed to raising the standard of health care.
Featured departments & services
Learn more about our main departments and services at Plainview Hospital.
View more

links
The latest news from Plainview Hospital
View more articles

View more articles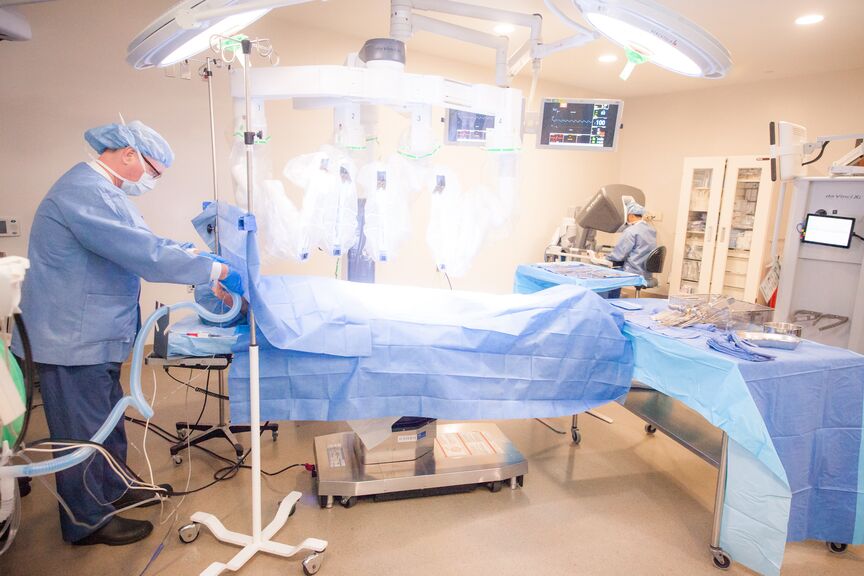 Plainview Hospital Dr. Erik Stapleton tells Reuters Health that a Northwell study concluded that perioperative disposable jackets were unlikely to curb surgical site infections.
Alan Mensch, MD, weighs in on the debate in Everyday Health.
Dr. Aleksander Shalshin, chief of pulmonary medicine at Plainview Hospital, discusses the dangers of vaping.
Eleven Northwell Health hospitals have been recognized for their commitment to health care information technology in 2019 with HealthCare's 20th annual Most Wired awards.